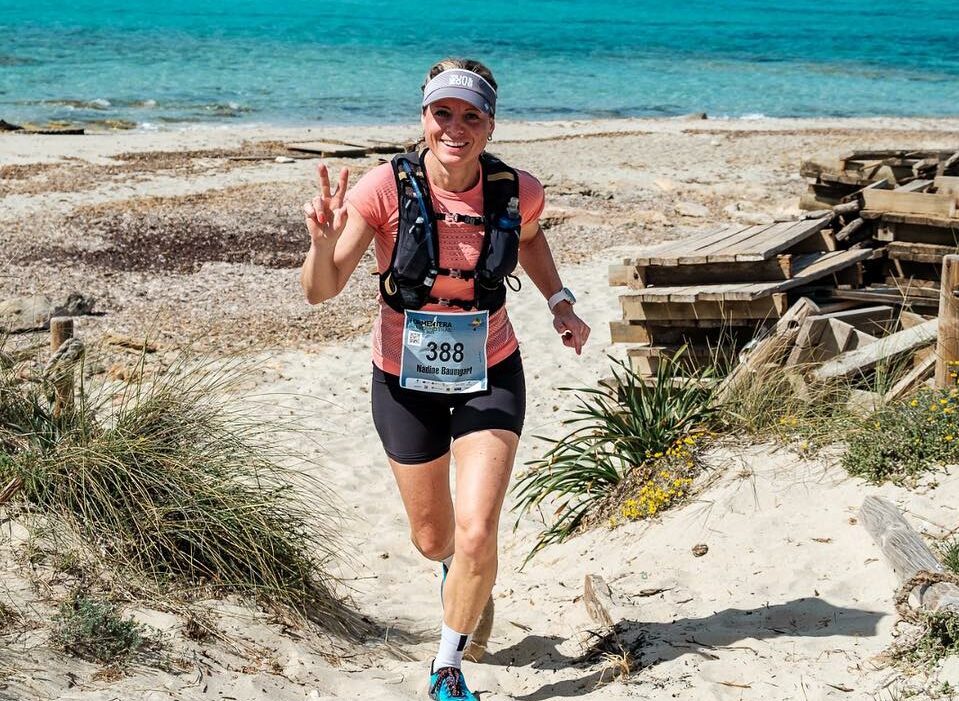 Formentera All
Round Trail
Starting at the port of La Savina, this test runs all the way around the island accumulating 72 km. Its route is marked by sandy beaches, cliffs, rocks and passes through its 2 most famous lighthouses: Cap de Babaria and La Mola.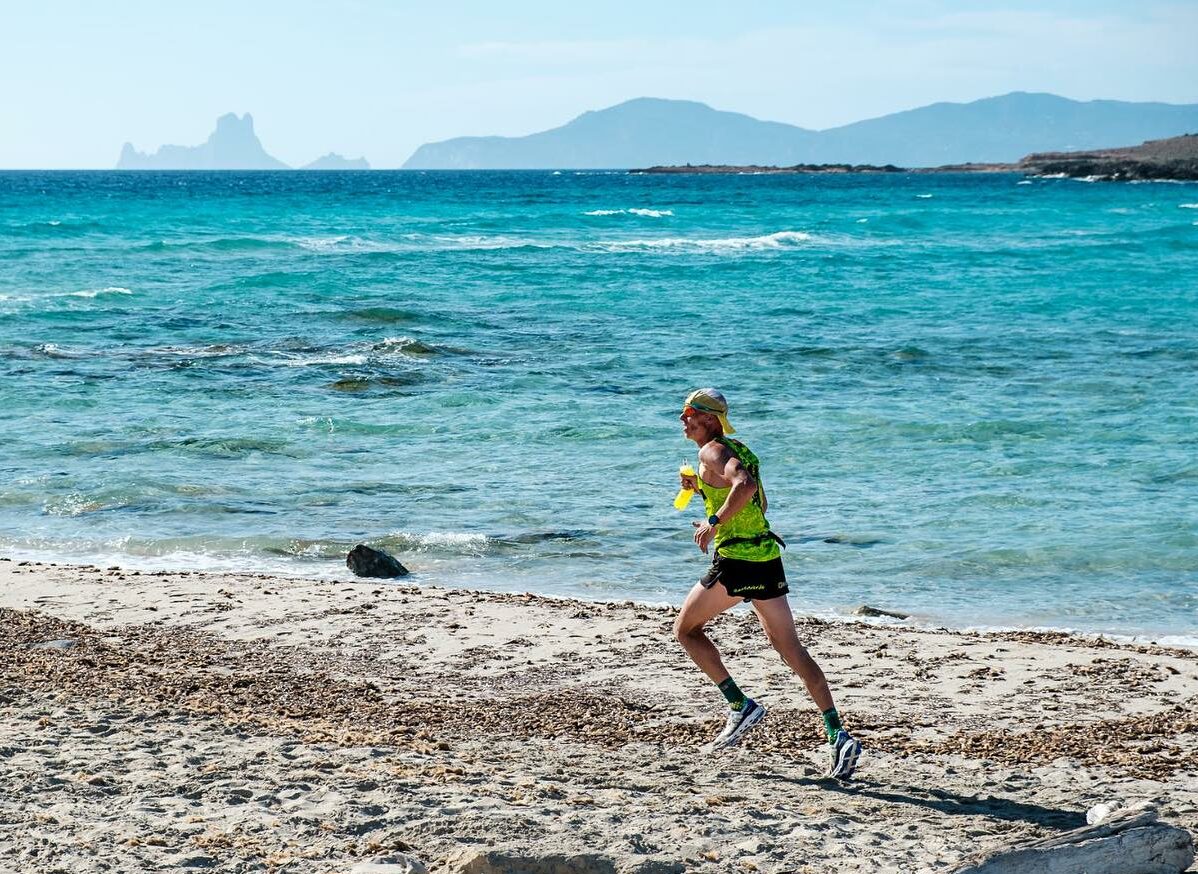 Half Round
Formentera Trail
This 42 km test, starting at Es Arenals and arriving at Puerto de la Savina, will make you feel the harshness of the route, always rewarded by the beauty of the location where it is held.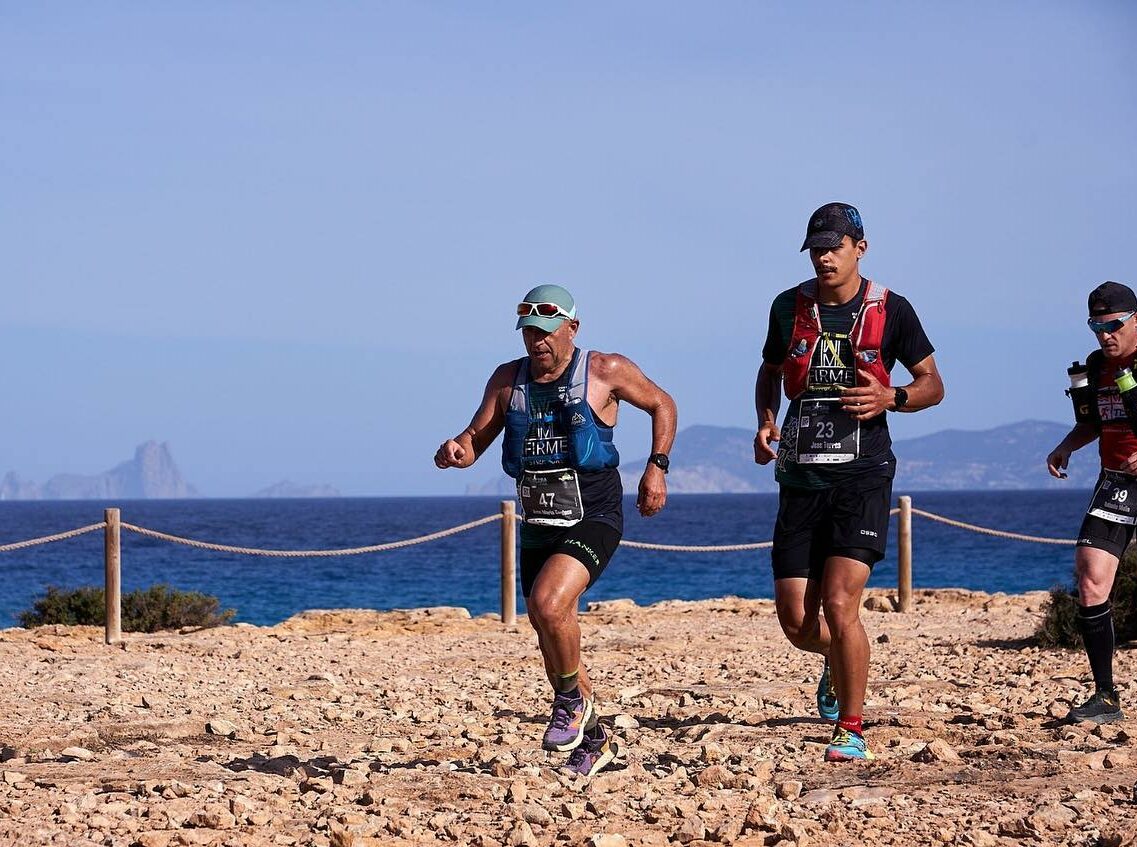 The 21k are approximately a third of an island loop, and it will give you time to enjoy 10 landscapes.
The Formentera All Round Trail is a 72 km race that runs along the coast of the island of Formentera, starting and finishing at the Port of La Savina (Saturday 15 / May at 9.00 am, 150 participants max.). The 42 km Half Round Formentera Trail is held jointly, starting at Es Arenals and arriving at Puerto de la Savina (Saturday, May 15 at 9.00 am, 150 participants max.). Exceptionally, this year, the 21 km Tros de Fart starting at Es Caló and arriving at Puerto de la Savina will take place on Sunday, May 16 at 9.00 am (150 participants max). The Formentera All Round trail can also be done in pairs of relays, that is, at each refreshment station, the teams will be able to relieve each other, and base their strategy to achieve the challenge of going around the island completely. It will be mandatory that at least 1 member of the couple make 2 sections of the 6 of which the test consists