If you haven't booked yet during the registration process, don't worry!,
Next, we propose the best offers in transport and accommodation on the island.
The best accommodation in Formentera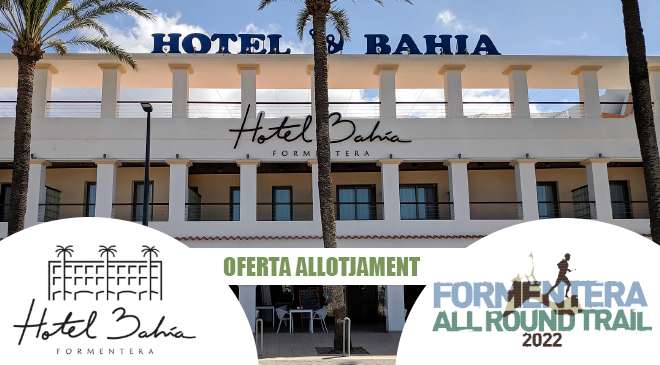 Perfect for your concentration and recovery, the Hotel Bahía will conquer you for its location, located in La Savina next to the Port of Formentera, for its calm, its tranquility and its rooms with views of the Marina.
FART 2022 OFFERS
o Dual individual use standard 60€.
o Dual standard 77€, Seaview 102€, Solarium 119€
o Standard triple 102€, Seaview 119€, solarium 139€
Contact info@elitechip.net to manage your reservation.

If you need to travel between islands to compete in the lagoon of our tests you can get a 15% discount by applying this code to your reservation.
You will have to present your registration at the ticket office to get your boarding passes.
CODE: ELITE15
Travel Formentera-Ibiza 50% discount by presenting the registration at the box office at the time of taking out the ticket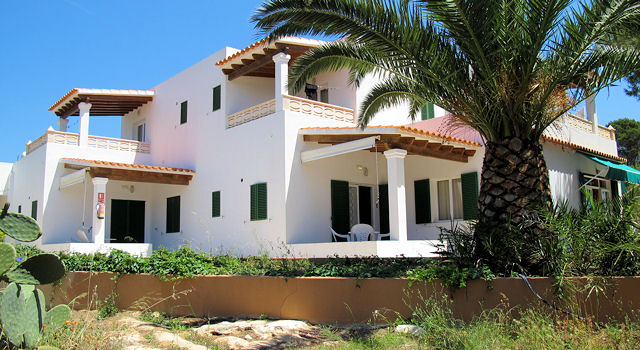 The Can Martí Tourist Homes consist of three apartments on the ground floor and three studios on the first floor. In this small building there are also the reception and the supermarket. The beach is just 50 m away. Apartments.Each apartment has a bedroom with two beds, a living room with a kitchenette and a complete bathroom (sink, bathtub, bidet and toilet).
RESERVATIONS DIRECTLY BY MAIL ON THEIR WEBSITE
Hostal Mar Blau (Es Caló )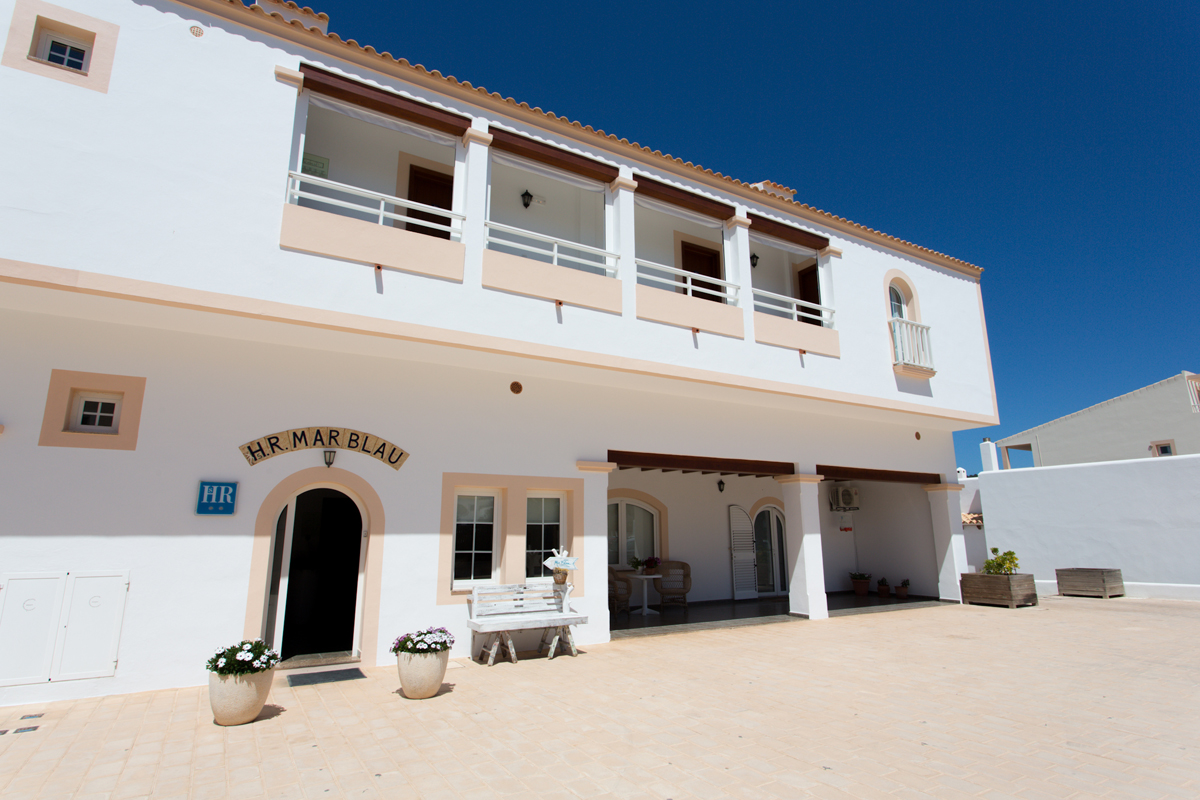 Price 2 pax 80 € day
Price 3 pax 110€ day
Tel 971 327030
Jrafalet@gmail.com
www.hostalformenteramarblau.es
Apartaments Can Mestre
Dos grups de 4 apartaments al km 9
Price 2 pax 70 € night
Price 3 pax 100 € night
Price 4 pax 120 € night.
Www.canmestreformentera.es
HOTEL SA VOLTA (Es Pujols)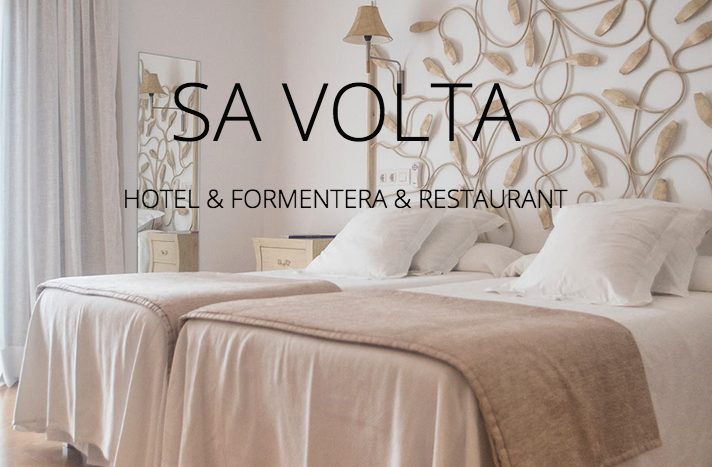 The price of the double room in April is €100 + €6.60 tourist tax per room and night (VAT included)
The ALLROUND promotional code has been created on our website www.savolta.com through which you will obtain a 15% discount on this rate.
Online payment is requested at the time of booking but it will be refundable until March 20, 2022.
Discover Formentera in a unique way with Formotor.
Reserve your vehicle at www.formotor.com and take advantage of the special discount with the CODE: FART2022.
Paradise awaits you!